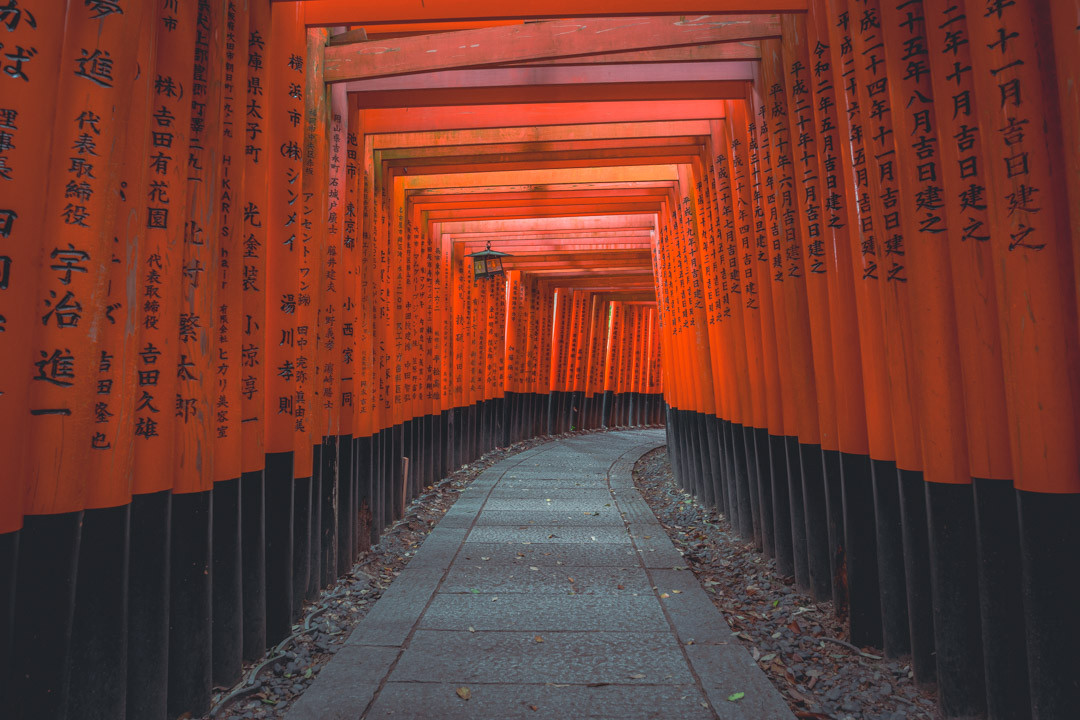 4 years in Japan
In 2019, I realized a long-anticipated dream and relocated to Japan, where I chose Osaka as my destination; a vibrant city renowned for its unique street food and mesmerizing neon lights. Positioned a stone's throw away from Kyoto's historical wonders and the picturesque hiking trails of Wakayama, I began an unforgettable journey.
Devoting two years to immersive full-time study of Japanese language and culture, I acquired invaluable insights into effective communication, respect, and Japanese business etiquette. Beyond my studies, I maximized my free time exploring the enchanting Kansai region, indulging in photography, hiking, and mind-blowing culinary experiences.
Despite my extended stay in Japan caused by the Covid pandemic restrictions, I seized the opportunity to contribute to the community by voluntarily teaching English as a second language. Immersed in my students' personal narratives, I gained profound insights into the country's culture, the Japanese way of thinking, and forged numerous meaningful and lasting relationships along the way.
With a firm resolve to return to the UK and advance my career in cybersecurity, I recognized the significance of upholding my professional growth during the lockdown period. As a result, I dedicated myself to self-study and successfully attained prominent qualifications, including the (ISC)² CISSP and Microsoft Azure Cybersecurity Architect certifications.
Continuing my exploration of Japan, I embarked on journeys to new cities, explored historical sites, and ventured into remote regions for invigorating hikes, capturing entrancing moments with my camera. The Japan gallery offers a glimpse into my exhilarating journey where the photos narrate my story far better than I can explain here.
Japan was exciting, challenging, and made me a better person. It satisfied my curiosity, and I am now back in the UK to stay and keen to face new professional and personal challenges. And go on some more adventures!